Your gateway to the legal system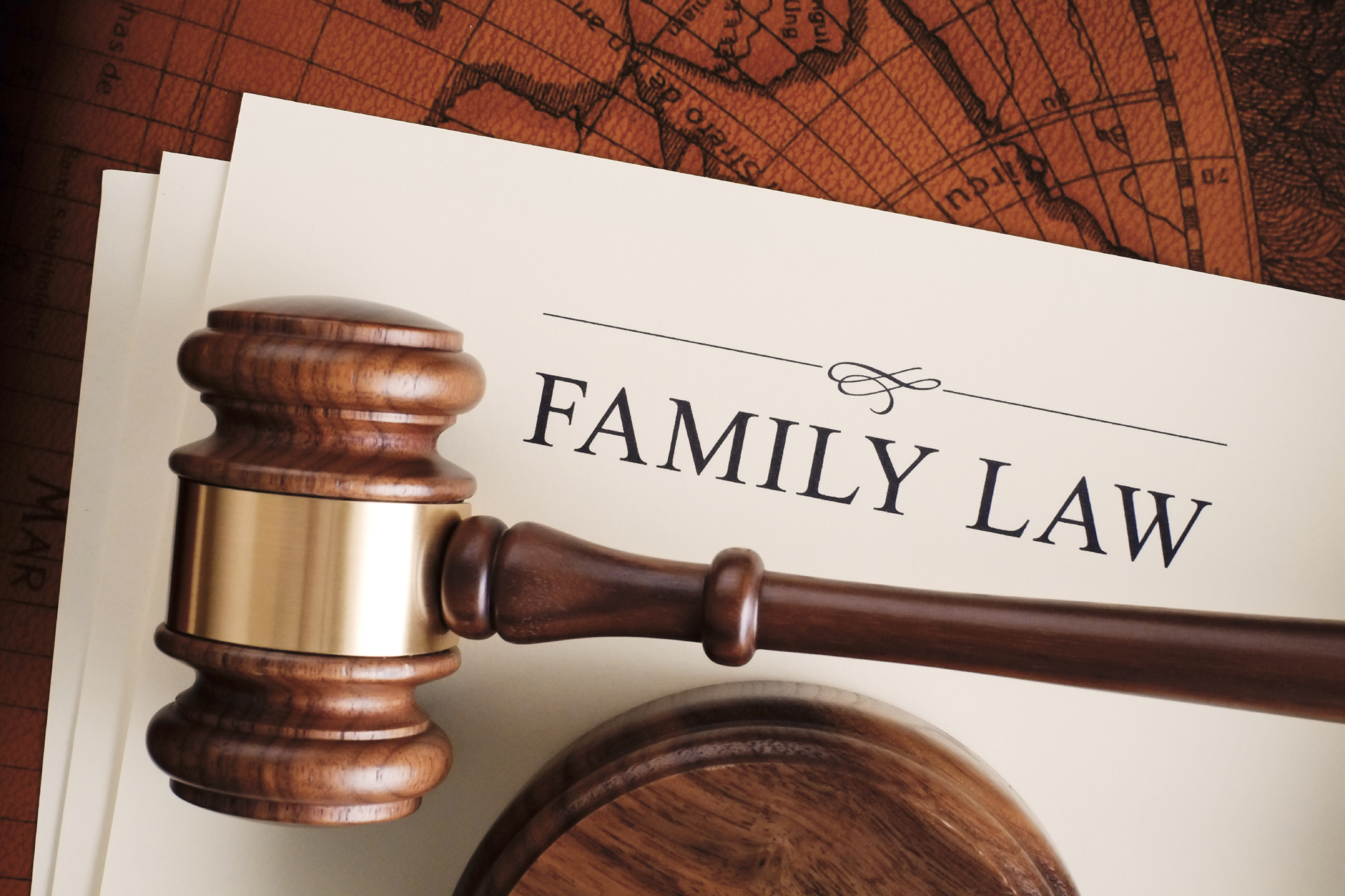 A Joint Venture of the Griffin Judicial Circuit Superior Courts, Fayette County Bar Association and Fayette County Public Library

Some individuals do not have the desire or ability to hire a lawyer to represent them in a traditional fashion, but they may need legal help with a particular issue or portion of their case.

There are a number of attorneys who will offer specific, limited legal services at set rates. Information on this type of legal assistance will be provided to workshop participants.



The Family Law Workshop will typically be held on the
2nd Tuesday of each month from 6:00 pm - 7:30 pm.

The cost of the workshop is FREE but space is limited so sign up early!
Children are NOT allowed in the workshop.


Pre-registration is MANDATORY! Anyone that plans to attend, even as a support person, MUST be registered. You may register for the Family Law Workshop by completing the sign up below or by calling (770)228-3758 or stopping by the Griffin ADR Office at 141 W. Solomon Street, Ste. 200, Griffin.

The workshop for April 2020 and May 2020 have been canceled. Anyone registered will be to THURSDAY, June 11, 2020!!

Please know the June workshop may be canceled due to the Judicial Emergency.
ANY PERSON ATTENDING WITH YOU MUST REGISTER ABOVE!!