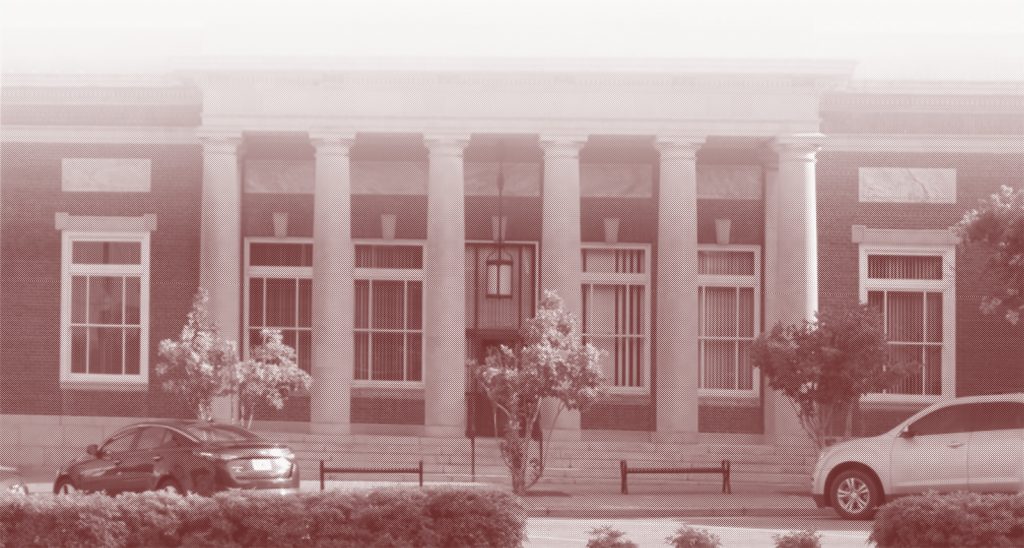 IF THERE IS ANY QUESTION in your mind concerning these forms, the use of these forms, or your legal rights, it is strongly recommenced that you consult a properly licensed attorney. If you are unable to afford the services of an attorney, you should contact the following organization to see if you are eligible for their services:
Georgia Legal Services
Piedmont Office (Fayette and Spalding Counties)
(404) 894-7707 or 1-800-822-5391

Columbus Office (Pike and Upson Counties)
(706) 649-7493 or 1-800-255-0056
DUE TO THE CHANGING NATURE OF THE LAW AND FACTUAL DIFFERENCES IN EACH PERSON'S SITUATION, the forms and information contained in these packets may become outdated, may not be applicable in your situation, or both. Therefore, you should review and research statutes and rules of procedures referenced in the instructions to ensure that the forms are accurate, current, and applicable to your particular situation.
IN NO EVENT will the Office of the Court Administrator, ADR Office, Clerk of Court, State of Georgia, County Government or anyone contributing to the production of these forms, commentary, instructions and appendices be liable for any indirect or consequential damages resulting form the use of them.
USE THESE FORMS AT YOUR OWN RISK. THESE FORMS MAY OR MAY NOT BE APPROPRIATE IN YOUR PARTICULAR CASE. ANY DESIRED OUTCOME FROM THE USE OF THESE FORMS CANNOT BE PREDICTED OR GUARANTEED.
IT IS STRONGLY RECOMMENDED THAT YOU SEEK LEGAL ADVICE.
I AGREE I have read and agree to the user agreement and I understand that the ADR Office, Superior Courts of the Griffin Judicial Circuit, County Government, State of Georgia or any other individual or entity is NOT responsible for any actions resulting from the use of these forms.
I DO NOT AGREE I have read and do NOT agree to the user agreement and do not wish to continue accessing the online forms.